REGULATED
CANADIAN IMMIGRATION CONSULTANT
Helping you achieve your dreams with our immigration services for affordable, transparent fees.
ABOUT DHANKhAR IMMIGRATION SERVCIES
Connecting your future with our Immigration Services
Dhankhar Immigration Servcies is a diverse & comprehensive Immigration consultant who thrives on delivering results each and every time and making their client's dream achievable. We are a Canadian registered firm located in Toronto, Canada. Our services are tailored to suit your diverse needs. We ensure our clients by walkthrough the complex immigration process with clarity, joyful, stress-free, and budget-friendly.
At Dhankhar Immigration Services, our solutions are not only affordable but also designed on a case-by-case basis.
Apply for or extend a study permit or student work permit.
Find out if you need a visa to visit, do business or transit through Canada, and how to extend your stay as a visitor
Discover work visa programs for foreign nationals. Learn more about Canada's work visa immigration programs.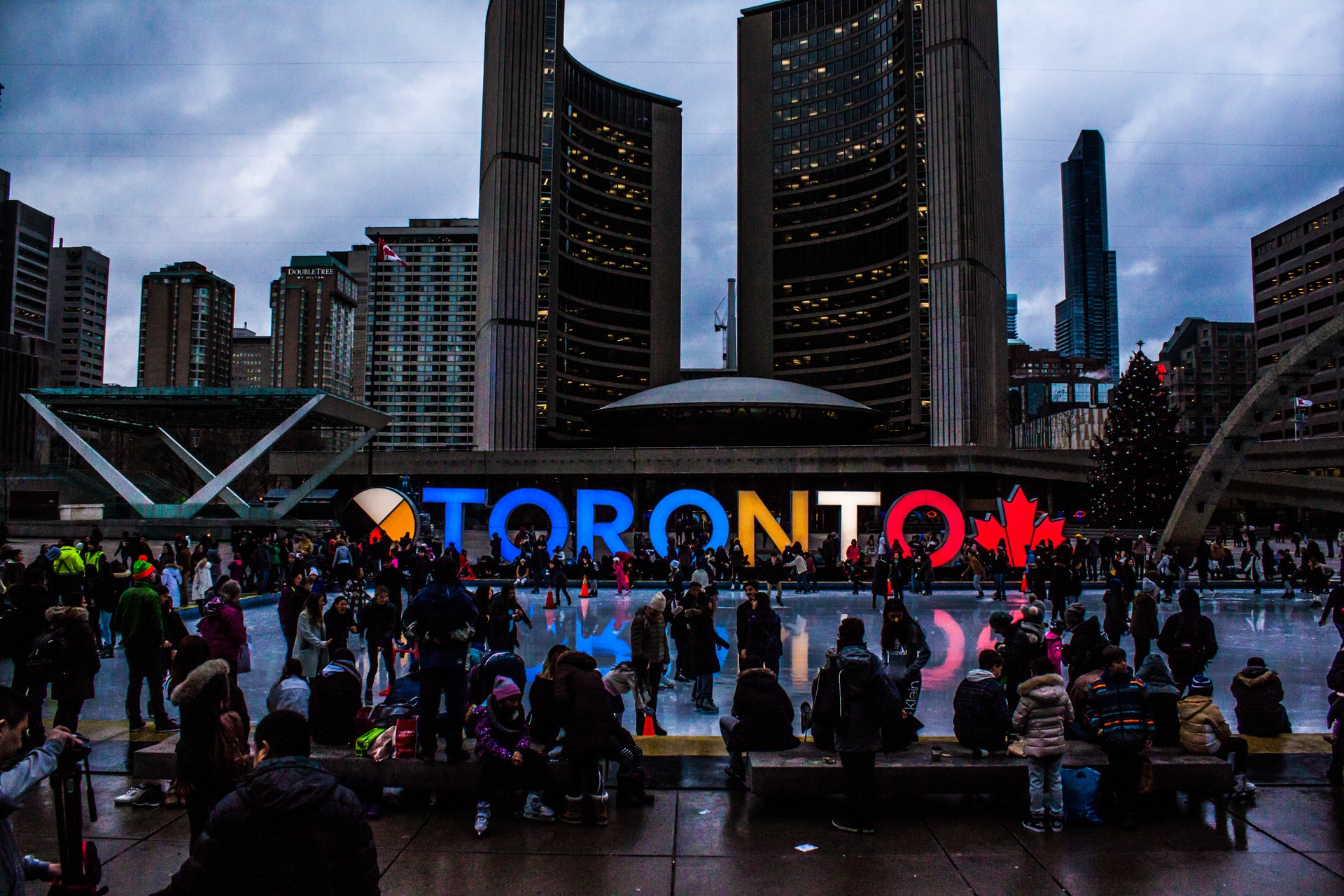 Immigrate through Express Entry. Services and information How Express Entry works.
Check out one of the most popular ways to immigrate to Canada as a skilled worker.
Seize the opportunity of a lifetime with a Canadian citizenship. Reach Us to learn about how to obtain citizenship.
WHY DHANKhAR IMMIGRATION SERVICES
In-depth knowledge about immigration procedures & laws, to ensure higher approval rates.
Our clients are our priority and providing quality service is our goal.
We will handle your legal process from start to finish in a tailored, timely, confidential, and effective manner. Our team members have been educated and trained in a highly ethical legal environment. 
TRANSPARENT & FAIR PRICING POLICY
We provide World-Class quality services without burning a hole in your pocket. We make sure everything is presented with clarity. No hidden clauses.
Our trained Immigration professionals work tirelessly to support your every request.
WHY DHANKhAR IMMIGRATION SERVICES
Kavitha Dhankhar is a Regulated Canadian Immigration Consultant (RCIC – R708548) a member in good standing of the College of Immigration and Citizenship Consultants (CICC). This is the national regulatory body that promotes and protects the public interest by overseeing Regulated Immigration and Citizenship Consultants(RCIC) and International Student Advisors(RISA). 
Verify credentials with the College of Immigration and Citizenship Consultants Body (CICC). 
If you'd like to get in touch with us, please fill in the form and submit your request. Let us know the nature of your inquiry and an appropriate member of our expert teams will get back in touch to follow up on your inquiry. To learn more about how Dhankhar Immigration Services protects your data and your rights as a customer please read our Privacy Notice.
Don't you like Filling up forms? You can also Mail us or contact us at: